Our diversity placement rate is 97.3%.
Our expertise is diversity and inclusion, and we are very passionate about what we do. Our vision, company values, and our staff are perfectly aligned, and together, we aspire to change the world.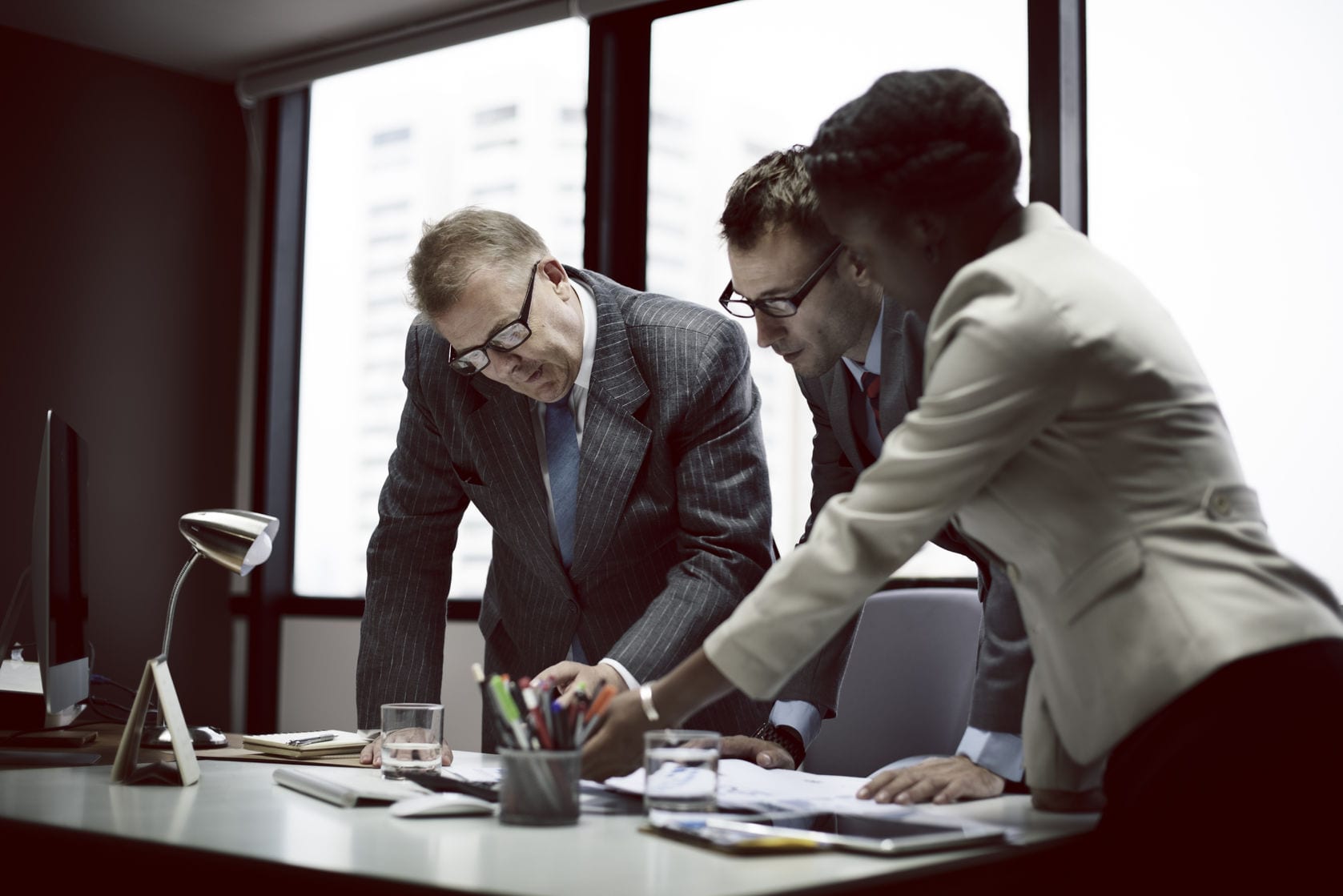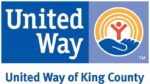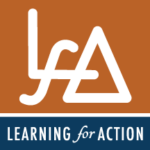 Director of People & Culture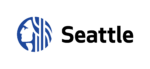 Director of Recovery & Equitable Investment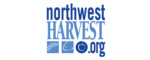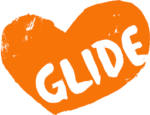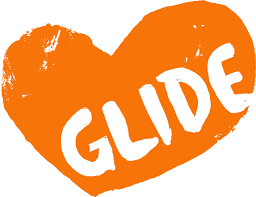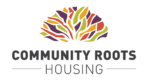 Vice President, Property Operations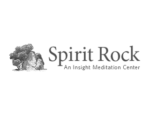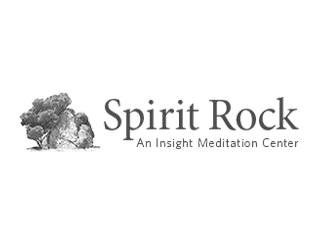 Director of People & Culture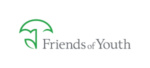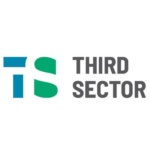 Managing Director, Talent & Equity
Candidate registration is incredibly simple and always free! New engagements are shared with our entire network on a weekly basis.
email us and we will happily respond
_____________________________