We enable innovation
through diversity.
We are a team of dedicated professionals passionate about diversity and inclusion. As talent acquisition experts, we work collaboratively with our clients to help them realize their full potential.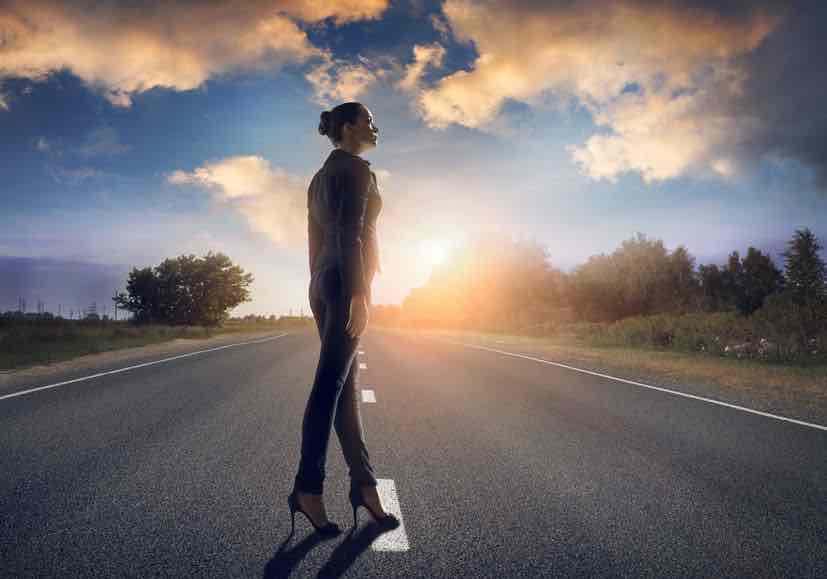 Experienced Professionals
We know the only way you truly understand a subject is by practicing it in a real environment. As such, our diverse leadership team have served as C-Suite executives. We have an eye for talent and know what organizations need.
Looking to join an innovative team that embraces diversity and inclusion. Click the below link to explore our open opportunities!

Engage with the very best.
We are eager to be of service to your team. Give us a call today!