City of Seattle
Pamela Banks
Director of Recovery & Equitable Investment
Rubicon Programs
Annel Aguayo
Chief Development Officer
Glide
Mike McAplin
Senior Director, Strategic Communications & Marketing
YouthCare
Degale Cooper
Chief Program Officer
Third Sector
Dynasti Hunt
Managing Director, Talent & Equity
Glide
Bernadette Robertson
Chief People Officer
Berkshire Bank
Mark Estrada
VP, Talent Acquisition
Community Roots Housing
Michelle Canizio
VP, Property Operations
Central City Concern
Oscar Cordona
Chief People Officer
Homesight
Darryl Smith
Executive Director
Berkshire Bank
Marshalee Ellis-kehlhem
SVP, Business Banking
Northwest Harvest
Wayne Shorter
Chief Operating Officer
Friends of Youth
Paul Lwali
CEO
Salal Credit Union
Judy Loveless-Morris
Chief Diversity & People Officer
Spirit Rock
Roel Mangilliman
Director of People & Culture
Education Development Center
Andrés Henríquez
Director of STEM Strategy
Team Child
Marcos Martinez
Team Child
"Nicole did an excellent job of exploring not only my background and how it might inform my success in the position, but also listening to what I was looking for in the next season of my career. We had the opportunity to work together over a number of months given the thorough process that both she and the hiring organization were conducting. The process was extensive and I was highly impressed by how methodical and supportive Nicole was at every step. My own experience as a candidate has informed my decision to use her services in an upcoming search that I am conducting for a key leadership position on my new team."
Nicole's unique combination of skills as both a DEI practitioner and recruiter exceeded expectations. She was able to see the potential alignment between the my background and the organization she represented. Her recruitment skills were also appreciated as she guided the candidate through every step of the process. Her artful approach in showcasing the organization's commitment to diversity and inclusion, along with the opportunities available, resonated deeply with the me.
My experience with Diversity Recruiters™ was superb. I really enjoyed working with Nicole during my job search. She was wonderfully informative and supportive, and was great in terms of providing regular updates throughout the process. I also appreciated the way she communicated expectations clearly and provided feedback after interviews.
Our Performance Outcomes (Updated 3/1/23)
Our diversity placement rate Is 97.3%
Our curated network of diverse professionals gives us the ability to find talented candidates for executive level opportunities across the U.S.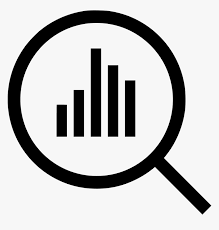 Our 24-Month retention rate Is 96%
Ensuring cultural fit is key. We take the time to understand our clients as well as the candidates we recommend. We're not successful unless there is a long term relationship. As such, 96% of our placements have remained in their position 2 years after placement.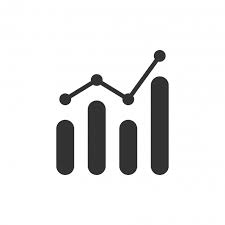 Our Time to first candidate Is 28 days
Our unique approach gives us the ability to deliver results quickly. On average, it took our team just 31 days to present quality candidates to our clients.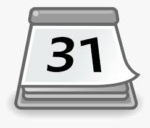 100% of our clients report sustained focus on D&I after 12 months .
We help our clients understand that diversity and inclusion can drive innovation and help them grow. We pride ourselves on finding the best talent, and practically all of our candidates are champions for diversity.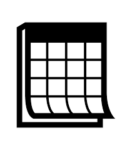 diversity executive placements (annually)
small Business grants awarded (annually)
We've amassed a robust network of talented candidates actively seeking employers who care about diversity and inclusion. Our candidates can elect to have opportunities sent directly to their inbox. 
<div> <a class="donate-with-crypto" href="https://commerce.coinbase.com/checkout/92afd761-5f53-4b89-ba05-a4713ea59de5″> Donate with Crypto </a> <script src="https://commerce.coinbase.com/v1/checkout.js?version=201807″> </script> </div>