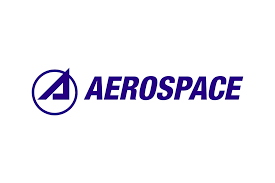 Vice President, Civil Systems Operations
Crystal City, Virginia
---
The Aerospace Corporation is seeking an executive leader to serve as the vice president, Civil Systems Operations (VP, CSO) reporting to the senior Vice President of the Civil Systems Group (SVP, CSG).
The Company
THE Aerospace Corporation is a national nonprofit which operates a federally funded research and development center (FFRDC) with annual revenues of $1.1 billion, and a team of over 4,000 employees.  We are headquartered in El Segundo, California, with major locations in Albuquerque, New Mexico, Colorado Springs, Colorado, and the Washington, D.C. region. We take pride in our readiness to solve some of the most complex challenges for the space enterprise. As a leader in national security space, we are in the unique and exciting position to work on projects that are evolving our nation's space and launch capabilities. We all share a common passion and aspiration – to serve a mission much bigger than ourselves. When you join our team, you'll be part of a rare collection of thought leaders and game-changing innovators. Are you ready to launch your Aerospace career?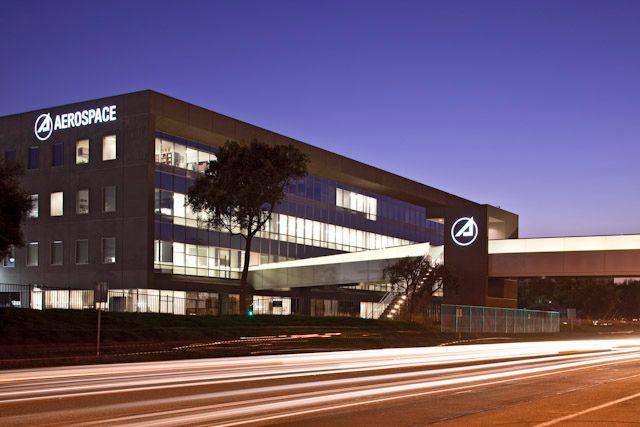 Candidate Qualifications
CSG offers deep technical expertise and cutting-edge innovation to support the United States government and its allies to solve some of the most complex systems engineering and integration challenges within high-consequence environments. In this exciting position, the successful candidate will have and understanding of national security space and Aerospace's role it; knowledge of civil and commercial space and the leadership within that market, which includes the operations of NASA, NOAA, and NNSA.
The successful candidate will hold a bachelor's degree in Science, Engineering, Business or relevant degree with an advance degree being preferred. You have proven executive management experience with specific experience and a passion for leading and developing diverse teams to achieve the highest levels of success. In addition, you will also have a minimum of 15 years leading and developing large teams; you are viewed as a relationship builder, complex problem solver, deep critical thinker, mentor, and coach. Knowledge and comfort working with senior government customers as a trusted advisor in space systems, high-tech or research and development are preferred experiences. This position will require travel to other Aerospace and customer locations and the ability to obtain and maintain a Top Secret Security Clearance with SCI Access.
The position will be located in Crystal City, Virginia and reports to the SVP CSG, Chief Executive Office and Executive Vice President.
See the full position profile here.
Company website: www.aerospace.org
For full consideration, please complete the below form. All fields are mandatory.