We practice what we preach.
Our expertise is diversity and inclusion, and we are very passionate about what we do. Our vision, company values, and our staff are perfectly aligned, and together, we aspire to change the world.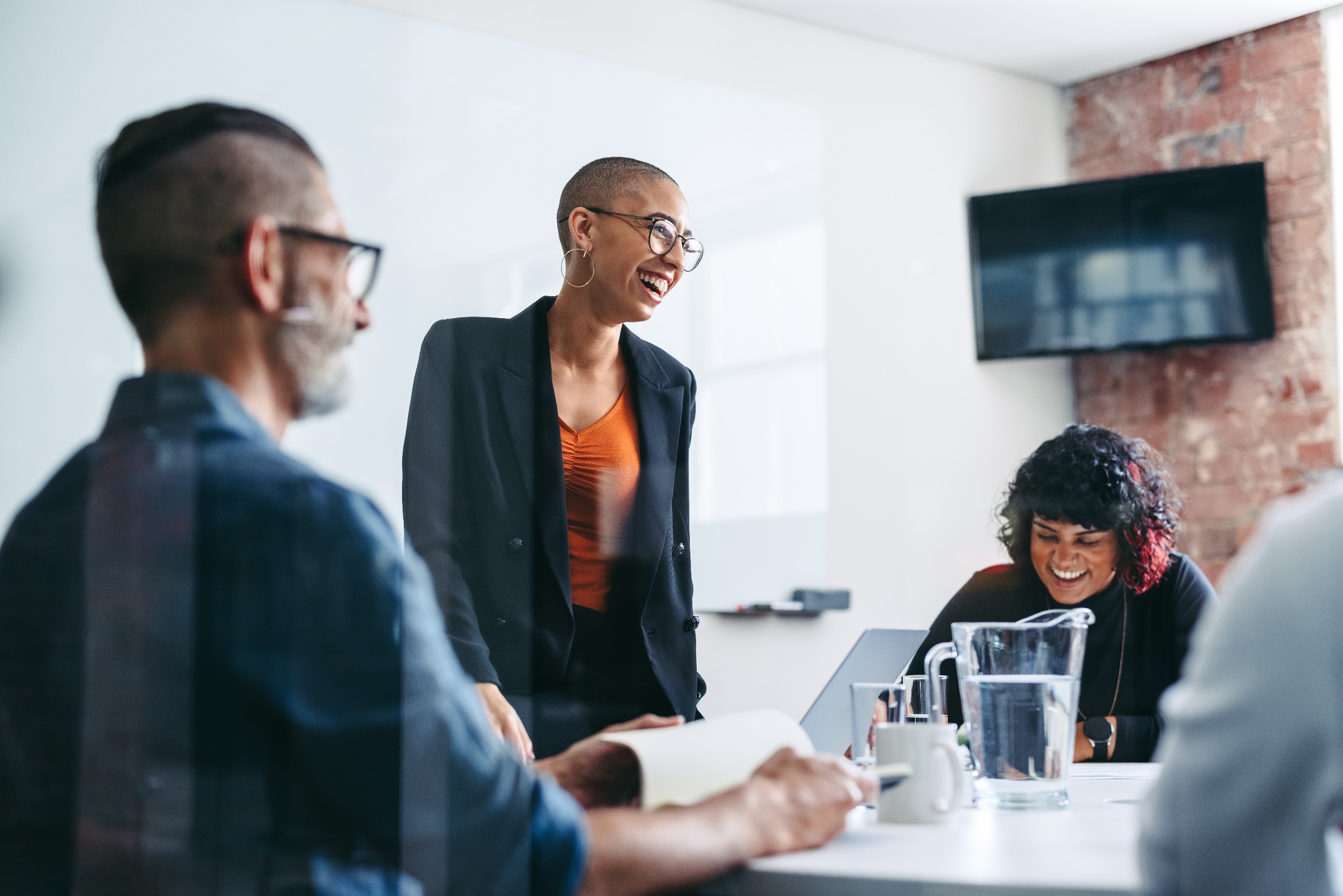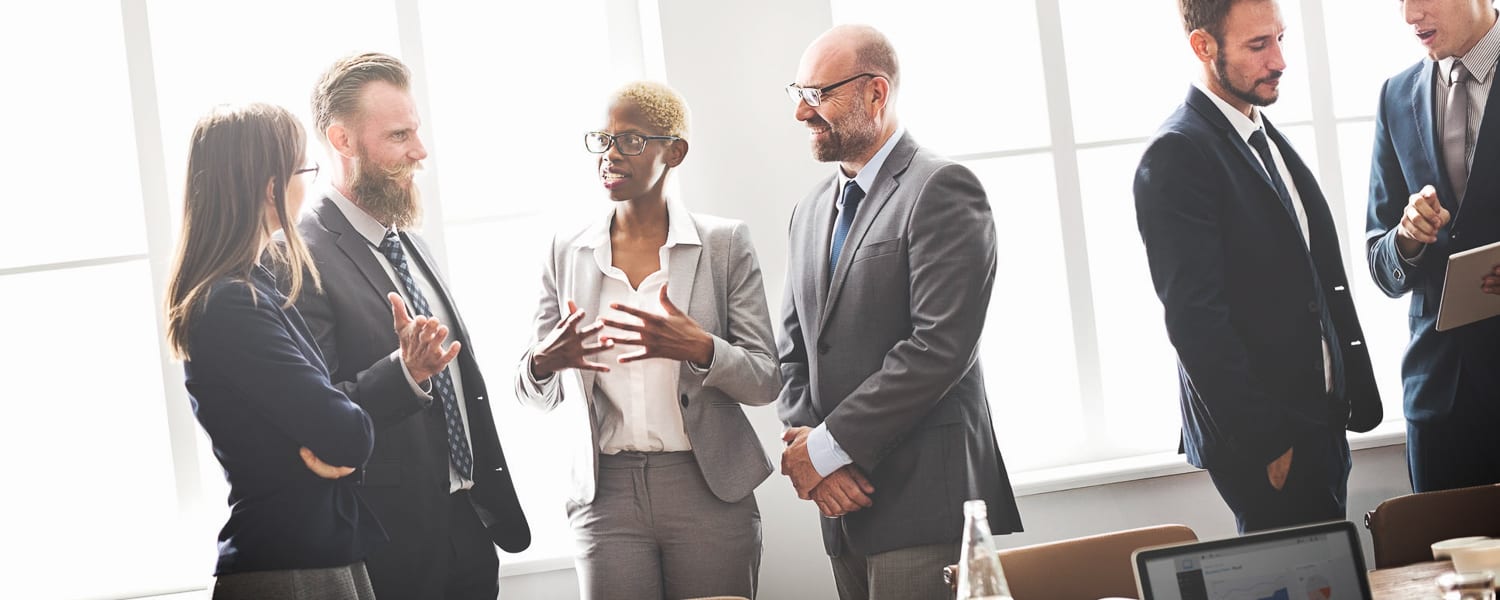 We offer a number of creative and high-value services that were carefully positioned to meet the needs of our clients.
We are very passionate about workplace diversity, and are equally eager to partner with firms who share our passion.
Our company is a collective of amazing people striving to change the world.
We are a perfect blend of passion and experience. We care about diversity and inclusion, because we know how it impacts community. 
Frequently asked questions