Unlock Your Organization's Full Potential
Discover the Top Talent You Need With Diversity Recruiters™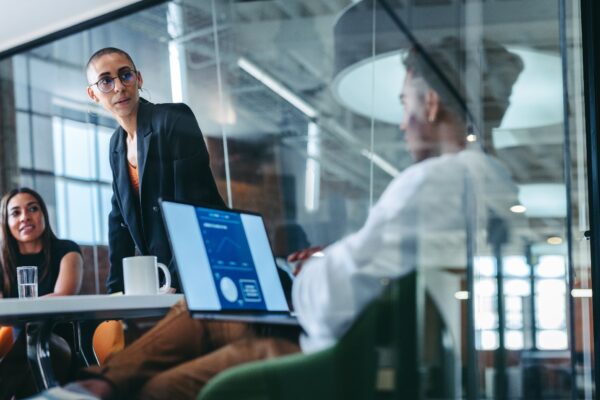 Mid-Level Management
Let us complement your recruiting team to help you find hard-to-fill management positions.
---
We aspire to build a society in which all individuals have the opportunity to participate, prosper, and reach their full potential.
Throughout the search process, we guarantee to remain focused on prioritizing candidates who are 100% aligned with your desired candidate profile.
Additionally, because of our firm's unique focus and commitment to diversity, we attract amazingly talented individuals that may not organically explore opportunities within your organization.
—
Tony Wright, Founder
We get excited about partnering with new organizations. Finding diverse talent is our passion.
email us and we will happily respond