Revolutionize YOUR WORKPLACE
& Discover the power of inclusive leadership.
Trust is the most important brand asset we manage, especially with our customers, clients, employees and stakeholders.
Our commitment to diversity is unwavering. We don't simply preach diversity and inclusion, we practice it in everything we do.
Our company is one of the few minority-led executive placement firms in the country. We know talent, and we absolutely know diversity.
---
We aspire to build a society in which all individuals have the opportunity to participate, prosper, and reach their full potential. 
Throughout the search process, we guarantee to remain focused on prioritizing candidates who are 100% aligned with your desired candidate profile.
Additionally, because of our firm's unique focus and commitment to diversity, we attract amazingly talented individuals that may not organically explore opportunities within your organization.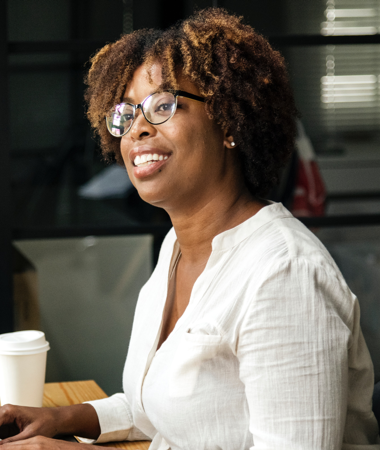 Executive (CXO / VP / Board)
We work with boards and search committees to find exceptional talent.

Mid-Level Management
Let us complement your recruiting team to help you find hard-to-fill management positions.
Ask Us About Our Virtual Inclusion Process!
We've teamed up with some of our past clients and developed innovative tools and processes to ensure efficiency and inclusion with firms who value collaboration and inclusion. Our tools and processes were designed to meet the needs of boards, hiring committees, and hiring managers. and it gives them the ability to ensure adequate stakeholder engagement every step of the way.
We get excited about partnering with new organizations. Finding diverse talent is our passion.