Diversity Recruiters™ was launched in 2018 to directly address the lack of diversity recruiting efforts in the Pacific Northwest.
The vision was simple – to make sure employers and their leaders were reflective of their communities.
Many  employers continue to struggle  with inclusion and diversity.
With this in mind, Diversity Recruiters™ was launched. It has grown from a boutique firm, serving employers in the surrounding Seattle region, to expanding its services internationally.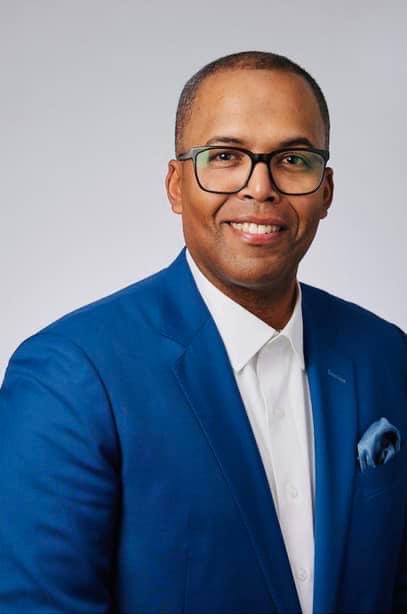 Anthony (Tony) Wright, Founder & Owner
Anthony (Tony) Wright is an accomplished executive and social entrepreneur committed to championing diversity and inclusion. With a distinguished background in leadership and a passion for making a difference, Tony has consistently demonstrated his ability to lead and inspire teams.
Tony's career spans both the corporate and non-profit sectors, where he has achieved remarkable success. As a seasoned professional, Tony has received numerous accolades, including being recognized as one of Puget Sound's Business Journal's 40 Under 40 and earning the prestigious Leadership and Management Excellence Award from the former Governor of Washington State.
As an Army veteran, Tony brings a unique perspective to his work at Diversity Recruiters, infusing his leadership style with the values of integrity, teamwork, and a deep appreciation for diversity. His military experience further underscores his ability to navigate challenges, inspire others, and create inclusive environments where everyone can thrive.
Tony's educational background is equally impressive, with an MBA in Entrepreneurship from Keller Graduate School of Management, a BSc in Industrial Technology from Alcorn State University, and additional studies in Innovation & Strategy and Diversity & Inclusion at Cornell University.
Growing up in Marks, Mississippi, Tony draws inspiration from his parents' dedication to community service. Their influence has shaped his strong commitment to social impact and his unwavering belief in the power of diversity to transform workplaces.
Today, as the driving force behind Diversity Recruiters, Tony is on a mission to empower organizations to embrace diversity, connect with top talent, and create inclusive environments. With his visionary leadership and deep expertise, he is poised to lead the charge in driving positive change and fostering a more equitable and diverse workforce.