Diversity Recruiters™ was launched in 2018 to directly address the lack of diversity recruiting efforts in the Pacific Northwest.
The vision was simple – to make sure employers and their leaders were reflective of their communities.
Many  employers continue to struggle  with inclusion and diversity.
With this in mind, Diversity Recruiters™ was launched. It has grown from a boutique firm, serving employers in the surrounding Seattle region, to expanding its services internationally.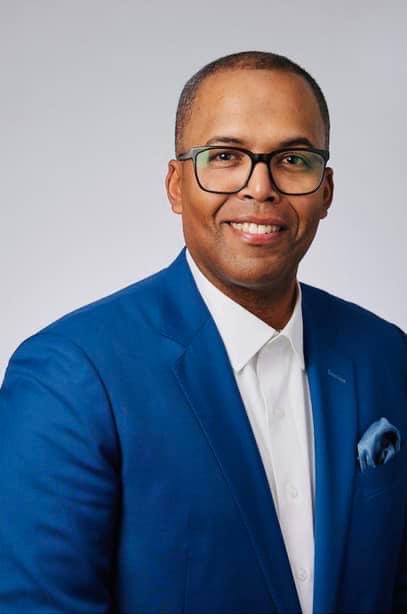 Tony Wright, Founder & Owner
Anthony (Tony) Wright is a seasoned executive and successful social entrepreneur that has an unwavering commitment for serving those in need.
Tony has successfully served in the C-Suite, and has led large and complex teams since his first leadership assignment as an engineer officer in Europe.
He has significant for-profit and non-profit leadership experience with prestigious accolades that recognize his many accomplishments including PSBJs 40 Under 40 Award, and the Leadership and Management Excellence Award, given by the former Governor of Washington State.
Tony has studied at Cornell University, Keller Graduate School, and Alcorn State University in the areas of Innovation Strategy, Entrepreneurship (MBA), and Industrial Technology (BSc).
Tony was raised in Marks, Mississippi, the starting point of Dr. Martin Luther King's Poor People's Campaign.
Both his parents were social servants, and spent their entire careers supporting their local community.