We unleash the power of workplace diversity.
We believe that a diverse and inclusive workforce enables innovation. We also believe that employers should be reflective of the communities in which they serve. Our company's mission is to help firms realize their potential through workplace diversity.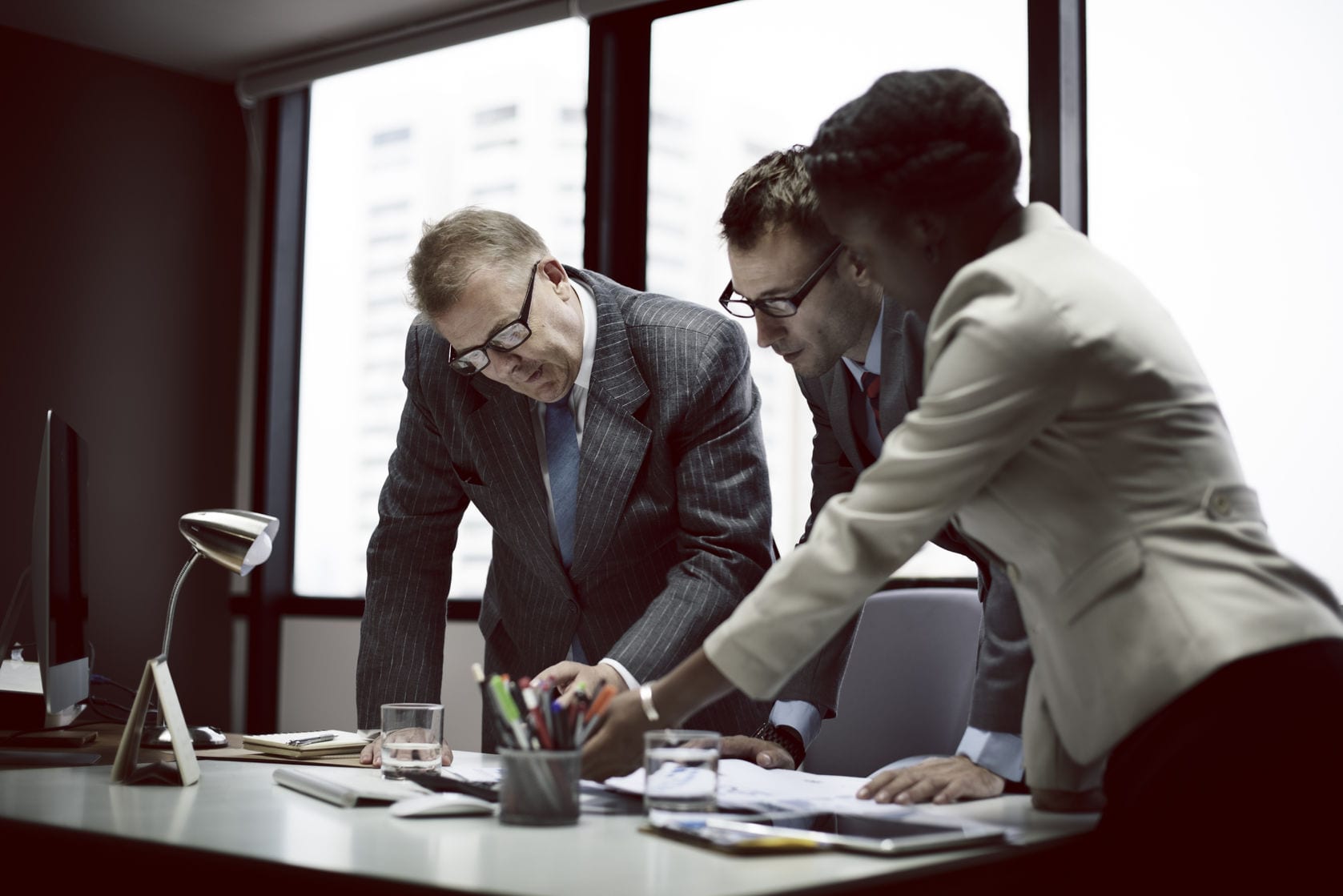 Building networks to shape the future
We aspire to change the way firms and their communities work together. 

We place clients all over the world.
We've successfully worked with clients from Seattle to New York. We also work with candidates on their seamless relocation.

Our unique screening process delivers.
Give us a call to find out just how different we are.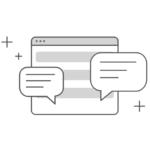 We value inclusive communication.
Clear communication is critically important, and it ensures efficiency throughout the process.