Talent Acquisition for
Inclusive Firms
We've teamed up with some of our clients and developed innovative tools to ensure efficiency and inclusion.
This tool was designed to meet the needs of boards, hiring committees, and hiring managers. and gives them the ability to ensure adequate stakeholder engagement every step of the way.
If you are an active client, please click the link below.
Your assigned passcode will be required on the next page to access these tools.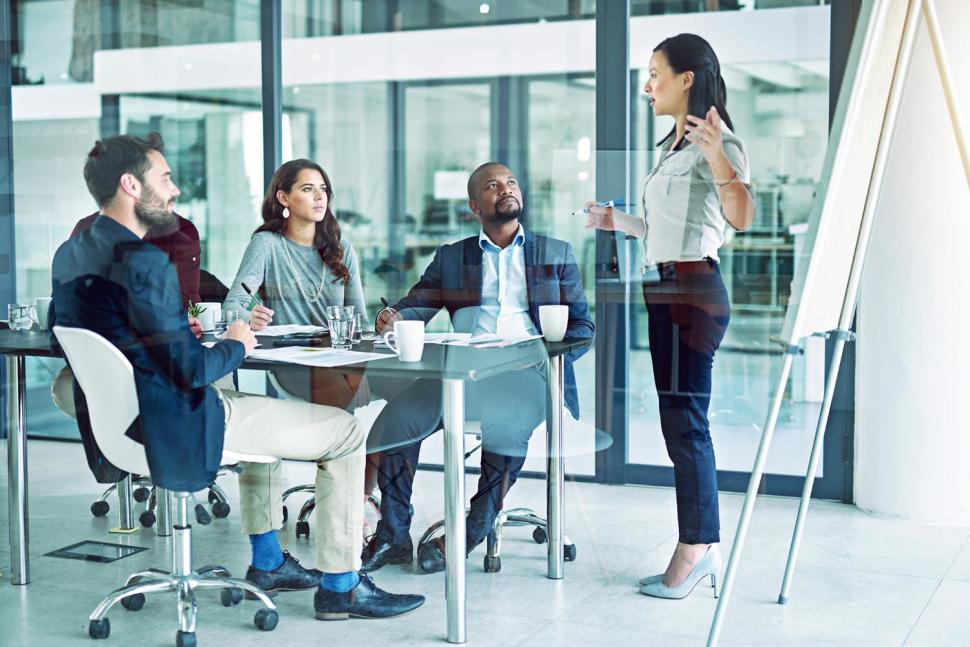 Virtual Solutions
Increase your Success
Efficient and effective tools designed for teams that value inclusion.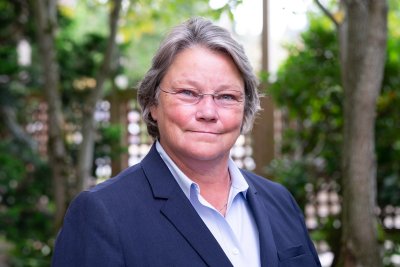 Melinda Gievengo
CEO, YouthCare (Seattle, WA)
"What I love about Diversity Recruiters™ is that they take the time to get to know your organization, your culture, and any challenges – and they look for the candidate that is truly the best fit.
They take the time to understand what you need, so that when you meet with candidates, they are all great choices.
The flow and follow through for both my agency and the candidates saved us time managing the process."