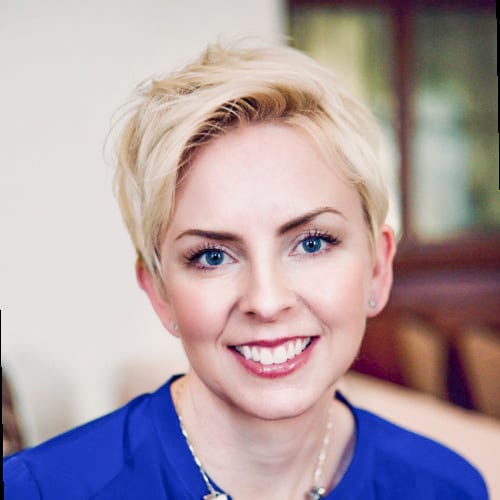 Nicole Leckband, Managing Director & Partner
Nicole is the Managing Director for Diversity Recruiters™. She was very instrumental in the successful launch of the company, as she hit the ground running in the firm's top leadership position. Under her leadership, the company has transformed itself from a regional boutique firm serving the Seattle region, to a global executive recruitment firm with satisfied customers all over the world.
In her previous role, she served as the Director of Operations for Enertech Search Partners – a global search company specializing in executive talent acquisition for early stage, disruptive firms in the energy industry.
Nicole has also successfully served in two non-profit CEO / Executive Director roles in organizations that served disadvantaged populations. She has served on a number of non-profit and for-profit boards in the Seattle area, and uses her experience and insight to help clients with a variety of needs.
Nicole is a very talented and compassionate leader. Her calling is to fight for equity for under-represented populations.  
She has deep experience working within the non-profit community, with government agencies, and with dynamic for-profit firms.