New Client Intake Summary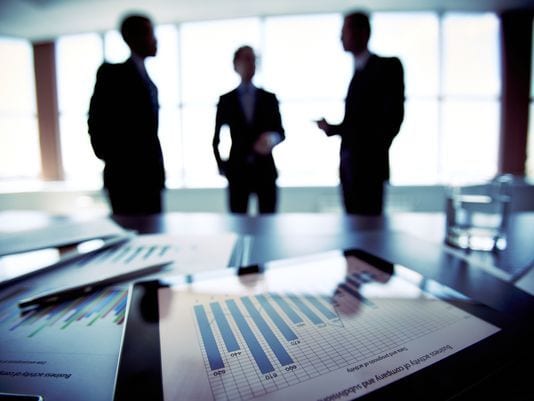 We understand that every executive search is unique and requires a personalized approach. That's why we have developed a comprehensive client intake form to gather all the necessary information about your company and the open position.
Our intake form serves as a critical tool for our team to promote efficiency and thoroughness in our search process. By taking the time to fill out our intake form, you can ensure that we have all the essential details required to customize our executive search service specifically to your organization's needs. From your company's culture and values to the specific qualifications and experience required for the open position, every detail counts, and our intake form ensures that we don't miss a thing. So, take the first step in finding your next top executive by filling out our intake form today.
email us and we will happily respond