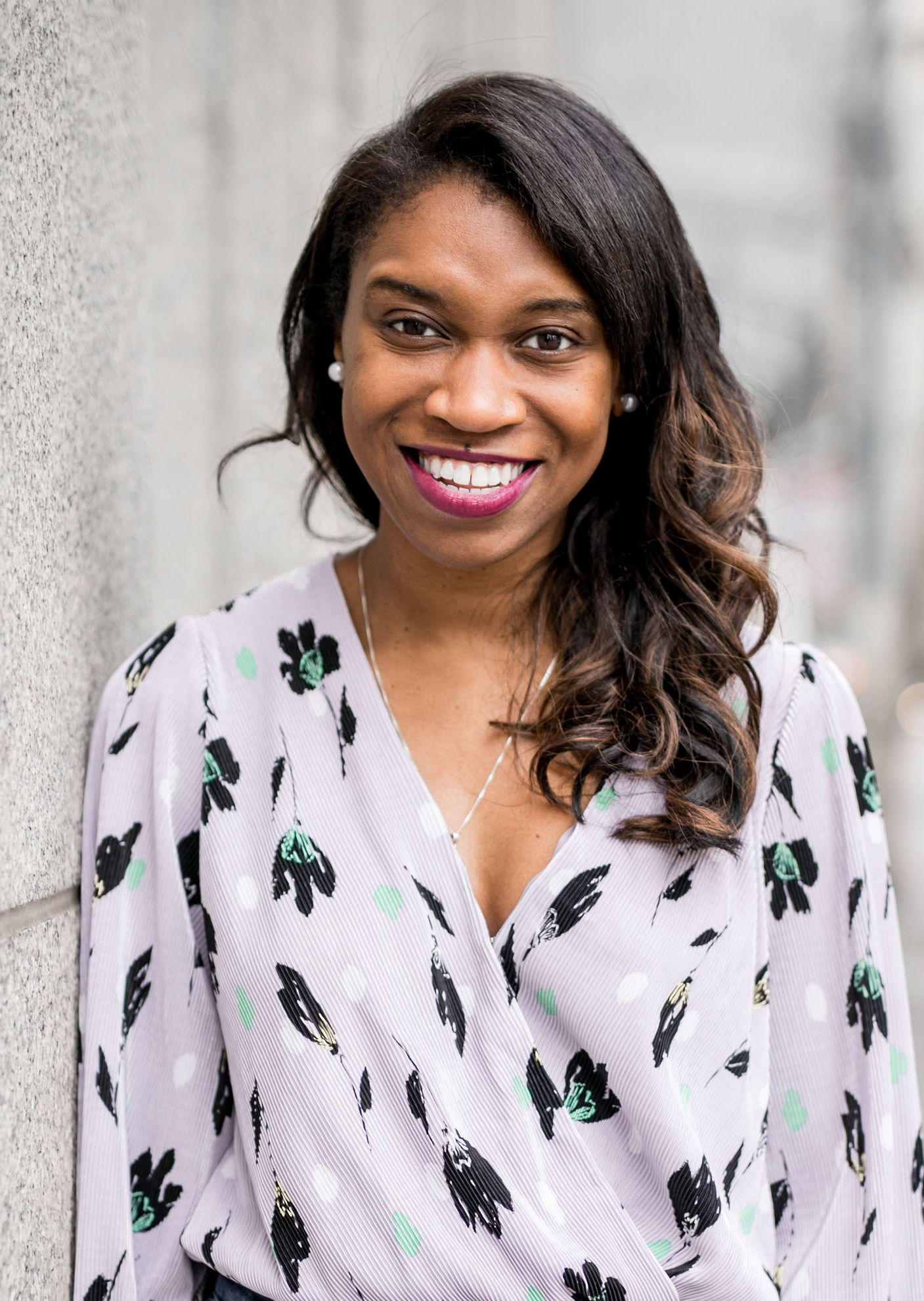 Meet Dynasti Hunt - Managing Director of Talent & Equity
---
Diversity Recruiters™ is pleased to announce that Dynasti Hunt recently joined Third Sector Capital Partners, Inc. as their Managing Director of Talent & Equity. 
Dynasti will lead all initiatives related to people with an intentional focus on equity and inclusion. Dynasti's commitment to talent development and equity spans over 15 years of leading human resources teams and coaching CEOs, leaders, and executive leadership teams across the country in both the for-profit and non-profit sectors. Prior to joining the Third Sector team, Dynasti most recently led talent and human resources teams at EducationSuperHighway and Rocketship Education, primarily focused on developing each organization's internal strategic talent work. Dynasti grew up witnessing her parents' fight for her and her siblings to have access to equal quality opportunities from education to housing and beyond. She has since remained committed to ensuring she can help provide the same opportunities for all individuals, with a particular lens on race, equity, and inclusivity.
Dynasti is a certified MBTI, Strengths Finder, and 360 Coach, as well as a Group Fitness Instructor and is able to teach leaders how to achieve a healthy balance across all aspects of their life. Her ability to coach in multiple areas allow for her to bring a unique lens to how individuals can grow professionally and personally. Dynasti believes that all leaders are defined by pivotal moments and experiences that allow them to make significant changes that lead to greater outcomes, stronger results, and most importantly, the larger impact for the  community in which they work and live. A proud Nashville native and equally proud Bay Area resident, Dynasti has a B.B.A. from Mercer University, an MBA from the University of Missouri - Kansas City, and an M.E.L. from The Board Center for the Management of School Systems. Dynasti is also a Broad Residency Alum, Pahara Institute Next-Gen Alum, and member of the national Forbes HR Council.
---

Third Sector Capital Partners, Inc. a 501(c)3 nonprofit consultancy, redefines how government funds effective social services. They help their government and community clients connect funding with data on social outcomes in order to solve pressing challenges such as equitable and inclusive economic mobility for all and the well-being of children. They work to define impact, draw actionable insights from data, and drive resources towards an outcomes-oriented government. Since 2011, they have worked with 40 communities and transitioned over $450 million in public funding to social programs that measurably improve lives.
---
ABOUT DIVERSITY RECRUITERS™
We are a social enterprise  that connects talented people of color, women, and other underrepresented employees with employers who are actively engaged in creating diverse, equitable and inclusive workplaces.  We believe that a talented and diverse workforce supports innovation and economic freedom.
Diversity Recruiters™ prides itself in ensuring quality, and guarantees its services so that they fulfill their mission in helping organizations diversify their workforce. Contact us at info@diversityrecruiters.com for information on how to diversify your talent strategy.
---
Third Sector's dedication to diversity, inclusion, equity, and belonging does not go unnoticed. On behalf of the entire community and staff at Diversity Recruiters™, we appluad them for their efforts.
.