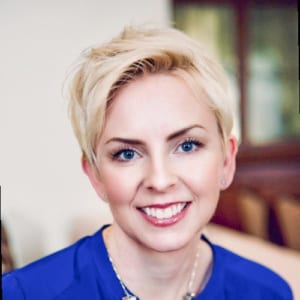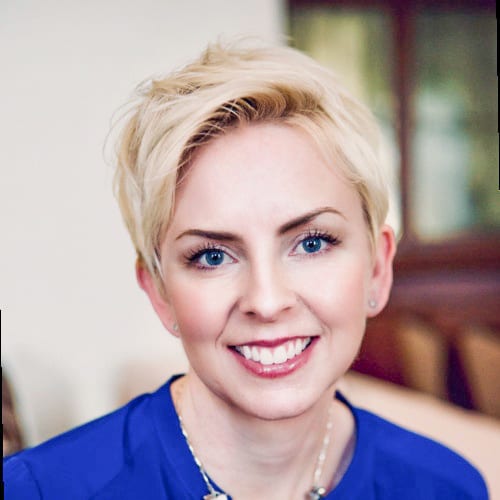 Nicole is the Managing Director for Diversity Recruiters™. In her previous role, she served as the Director of Operations for Enertech Search Partners – a global search firm specializing in early stage disruptive technologies.
She has served in two non-profit CEO / Executive Director roles with missions to increase opportunities for women and disadvantaged populations. As an Administrator for Washington's Employment Security Department, she also had oversight responsibility for one of the largest and most successful employment offices in the state.
Nicole is a passionate leader, and has deep expertise in working within a variety of industries which include non-profit, government, and the private sector.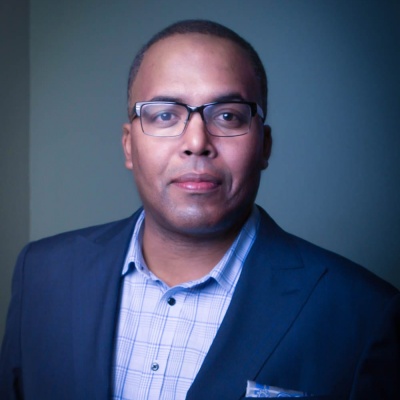 Tony launched Diversity Recruiters™ in late 2017 to address to lack of diversity in management and leadership positions in the Pacific Northwest. He firmly believes that businesses should be reflective of the communities in which they serve. He has been a senior executive for over 20 years, serving in both for-profit and non-profit environments.

As the Assistant Commissioner for the state's Employment Security Department under Governor Christine Gregoire, Tony led one of the most successful array of employment and hiring initiatives in state government – successfully serving over 400,000 citizens during the Great Recession – resulting in him being selected for the Distinguished Leadership in Government Award, as well as the Puget Sound Business Journal's 40 Under 40 Award.
Craig has traveled the country consulting on issues of diversity, equity and economics. He has served as an adjunct professor at Seattle University School of Law, and as a visiting lecturer at the University of Washington Law School.
He is a member of several organizations to include the Loren Miller Bar Association (President 2007-2009), NAACP and Omega Psi Phi Fraternity Inc. He is a member of the Washington State Bar Association, and serves as a board member for the Washington State Bar Leadership Institute. He has a license to practice law in Washington, Oregon and the United States Federal Court, Western District of Washington.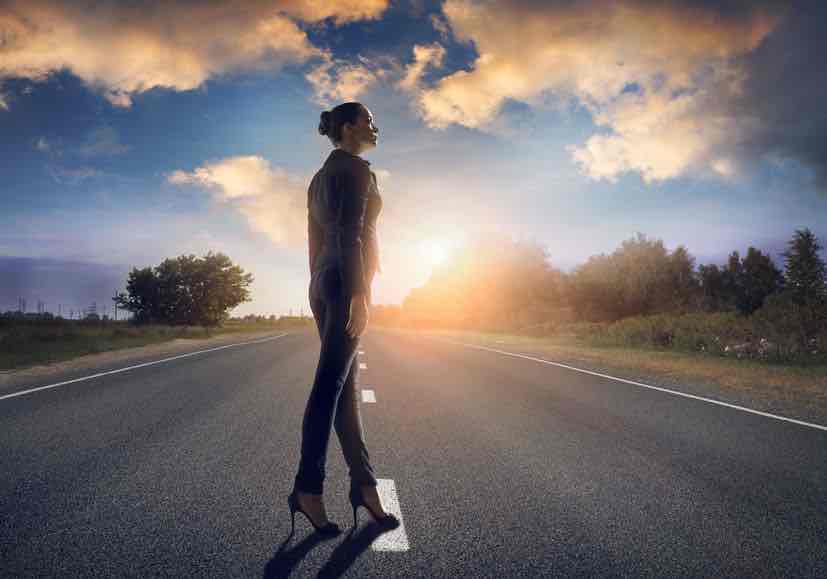 We know the only way you truly understand a subject is by practicing it in a real environment. As such, our diverse leadership team have served as C-Suite executives. We have an eye for talent and know what organizations need.
Looking to join an innovative team that embraces diversity and inclusion. Click the below link to explore our open opportunities!

Engage with the very best.
We are eager to be of service to your team. Give us a call today!