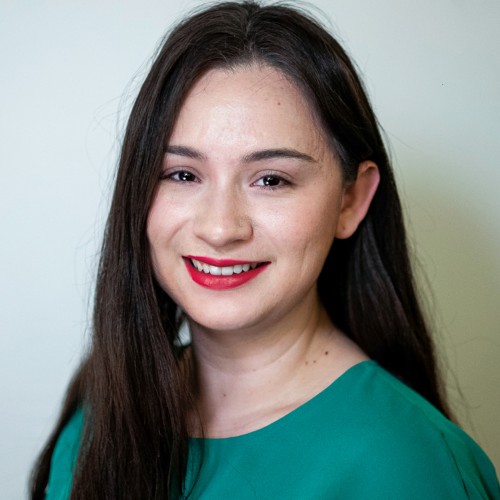 Representation Matters!
01/09/2020
Do you remember career day in elementary school? What did you remember about the speakers? Did they come from your communities? Did they look like you? Could you envision yourself in their job?
There is no doubt that the power of visualization is strong. If you see it, you can become it.
But what happens if you don't see it? How do you become the leader you can't see?
Growing up, I did not see people like me in executive leadership positions. To be frank, I didn't see them in many careers at all. The Latino community on television was usually portrayed as gang members, illegal immigrants or maids.
Who were the faces behind these stories? Did they come from my communities? Had they ever met a Latino CEO?
The first time I met one of my mentors, something sparked inside of me. She was a Latina woman who grew up in a similar neighborhood in South Los Angeles, like me. She worked in the non profit sector. She invested in real estate. She started her own business. For the first time I saw someone like me and knew I could achieve what she had achieved for herself.
Until I saw it, I didn't believe I could do the same things she had accomplished.
We need those stories. We need to see ourselves in positions of power or in opportunities we never dreamt of because no one told us we could. It's not about becoming the gate keeper, it's about becoming the key maker. When we see leaders who look like us, we too then can say "If they can do it, so can I", then the ripple effect happens, change happens.
Representation matters.
Who was the first person you saw that made you believe, "Hey I can do that too"?