Your search partner is dedicated to conducting a very thorough and thoughtful search. Please take the time to complete the form below as thoughtfully as possible. This is a critical step in the process and will allow for an effective and efficient launch.
Feel free contact your search partner if there are any questions.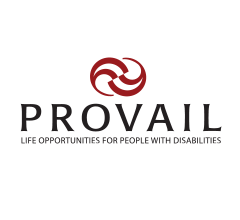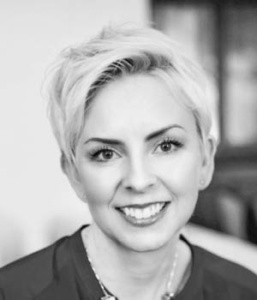 Nicole Ferrer - Managing Director & Executive Search Partner
Your assigned search partner has successfully served in two non-profit CEO / Executive Director roles in organizations that served disadvantaged populations. She has also served on a number of non-profit and for-profit boards in the Seattle area, and uses her experience and insight to help clients with a variety of needs.
She has deep experience working within the non-profit community, with government agencies, and with dynamic for-profit firms.