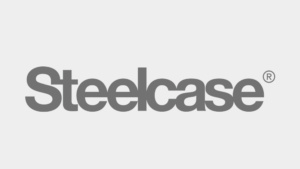 Senior Internal Audit Manager
Grand Rapids, MI
---
The Company
Steelcase was founded as an office furniture maker, and they've evolved into the global leader in workplace solutions. The company provides insights into the intersection of space, technology, and furniture, helping individuals and teams in leading companies around the world to have a better day at work.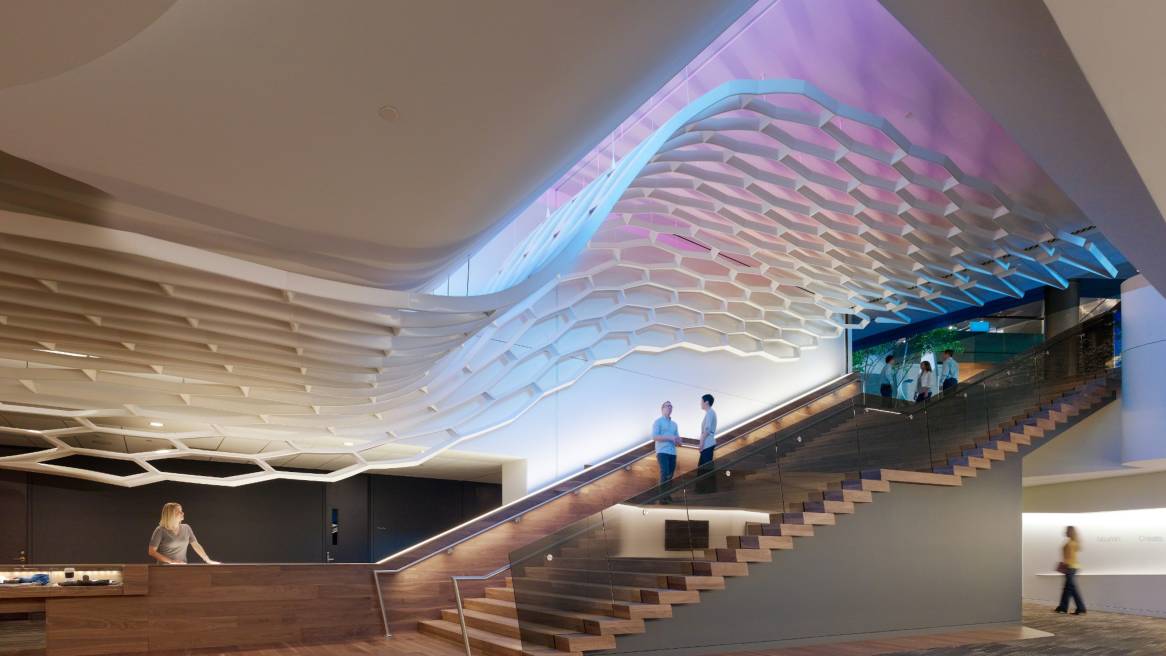 Steelcase pursues innovation, strives for sustainability and develops insights in every part of their business. Social responsibility and well being are also major areas of focus for the company. 
The Opportunity
Manages Global Audit's day-to-day planning and execution of financial and operational audit projects and activities. Provides leadership, guidance and support to staff analysts. Actively involved in audits and other departmental activities, as required, to meet audit commitments and resolve complex problems. Participates in or leads special projects as requested by the Director of Global Audit. Monitors and evaluates project progress and results to determine improvements in procedures needed to meet ultimate objectives. Assists in ensuring that the departmental budget, audit plan and quality assurance standards are met.
Primary Responsibilities:
Manages financial and operations audit team
Oversight of SOX self-assessment compliance program
Manage day-to-day audit plan and reporting to audit committee
Regularly coaches staff and actively seeks opportunities in which guidance would be beneficial.
Prepares and delivers performance appraisals and gives regular feedback on progress against objectives.
Leadership Skills – Strong planning and management skills. Solid experience in developing and leading high performance and self-directed teams.
Project Management – Establishes priorities and deadlines, obtains necessary resources, and oversees implementation.
Technical Skills – Demonstrates high proficiency in the discipline. Strong conceptual and problem solving skills. Systems development/implementation experience required.
Business Knowledge – Knowledgeable in all aspect of the department's assigned tasks. Strong working knowledge of most Steelcase functions and industry practice with respect to area of expertise.
Business Strategy/Planning: Builds and evaluates a business plan; implements strategies to accomplish the plan.
Communication Skills: Demonstrates solid presentation skills. Is proactive in building positive relationships among team members and other functions with which the team interacts.
Preferred Candidate
Undergraduate degree in Accounting or Finance required
Six to eight years' applicable experience
One year of management or leadership experience required
SEC client experience preferred
Global business experience and additional language skills preferred
Steelcase provides employment opportunities to all qualified employees and applicants without regard to race, color, creed, genetic information, religion, national origin, gender, sexual orientation, gender identity and expression, age, disability, or veteran status and bases all employment decisions only on valid job requirements.
DISCLAIMER: 
The information presented indicates the general nature and level of work expected of employees in this classification. It is not designed to contain, or to be interpreted as, a comprehensive inventory of all duties, responsibilities, qualifications and objectives required of employees assigned to this job. As an adaptive organization, responsibilities can and will change in alignment with greater efficiencies and mission metrics. 
COMPENSATION: 
Steelcase offers a competitive salary and generous benefits. Pay range for this position is $120,000 - $130,000
To be considered for this position, please complete the below form: