Planned Parenthood of the Great Northwest and Hawaii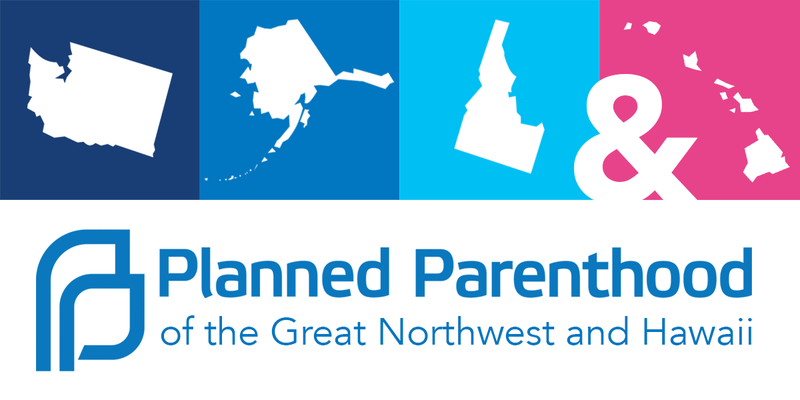 We're here because we make communities healthier.
Healthy individuals make healthy communities and healthy communities help individuals lead healthy lives. We will always be dedicated to protecting reproductive freedom and access to health care.
The Planned Parenthood Action Network advocates for new policies at the federal and state levels that will advance comprehensive reproductive health care. Through the www.plannedparenthoodaction.org website, more than 2.5 million activists are kept updated on the latest policies and proposals affecting family planning. The website also provides activists with an easy way to contact members of Congress via e-mail, fax, or postal mail.
We believe that all people are entitled to the freedom to make decisions about their reproductive health. As a 501(c)4 organization, we actively work to promote and protect: access to medications and health care services including abortion services, maternity support services, and access to emergency contraception; LGBTQ+ rights and equality; equal access to resources needed to decide when and whether to parent; and a reduction in health disparities among communities of color.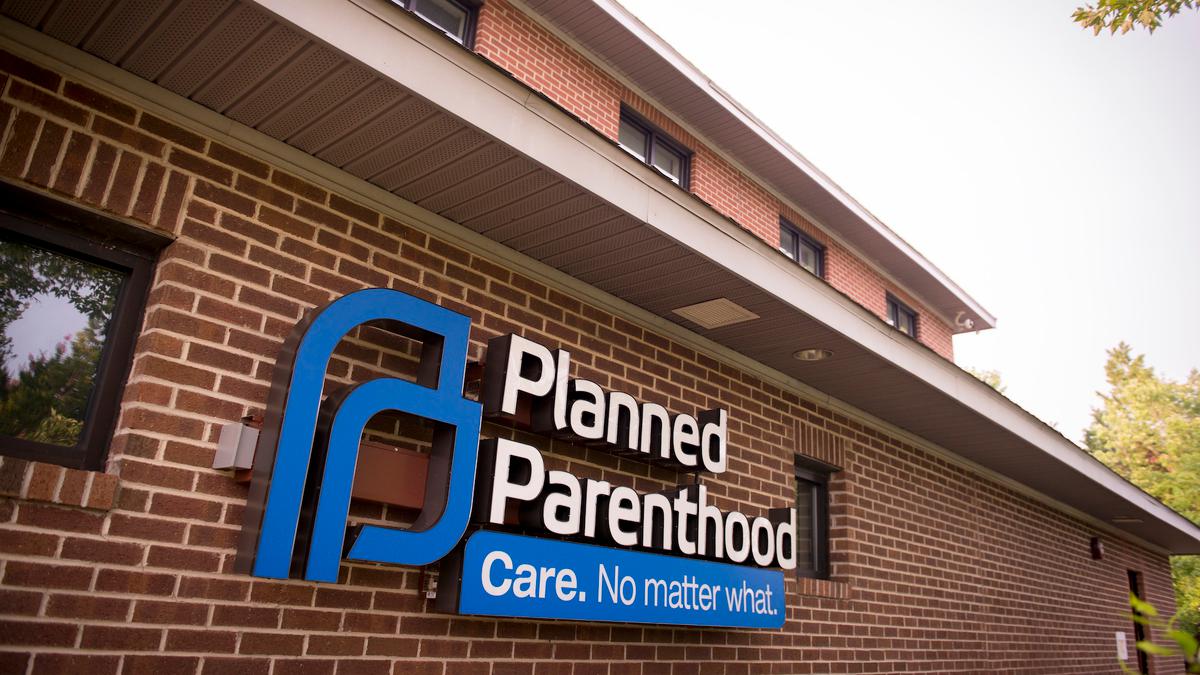 Our Planned Parenthood organization, one of the nation's most powerful family planning providers and a leader in sexual health advocacy.
We draw our understanding of the health needs of teens and adults from our hands-on experience with one of every three women in our four-state area. We provide services in 41 health centers, lead the sex education effort in our vast region, and are the primary defenders of reproductive health and justice issues in Hawai'i andWashington.
We rely on volunteers to provide strategic direction through our Board of Directors, and to complement our staff by fulfilling the roles they are truly best at: being ambassadors of our movement in their own communities. Volunteers help us staff our health centers, serve at information booths, create more depth in our educational experiences, raise money for our issues, and at the highest level, govern our affiliate. Our supporters have the ability to garner the additional loyalty and support of their friends and family –through donations, advocacy, and recruitment of additional volunteers. They are our best representatives of our strengths.
PPGNHI is a 501(c)(3) not-for-profit organization. We rely heavily on support from donors to help sustain our lifesaving work.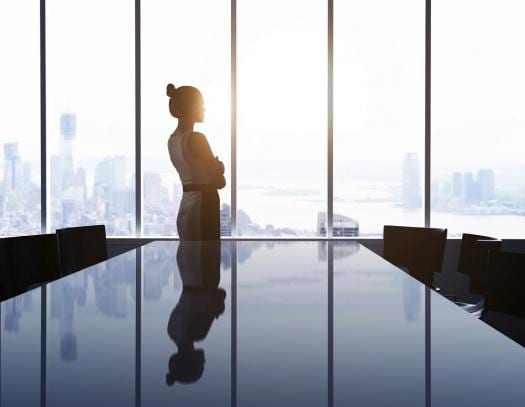 Our clients are diverse in many ways –age, gender, ethnicity, culture, socioeconomic status, education and geography. To ensure we adequately serve the needs of our diverse client base, our Board must possess a wide range of skills and qualifications. Board members' expertise facilitates management's ability to continue providing high quality medical, educational, and advocacy services, while maintaining the organization's fiscal health.
The Board's Governance Committee strives to fill out and diversify the range of skills, experiences, and perspectives our current Board members possess. 
Consistent with this philosophy, the Committee seeks to ensure our Board reflects a diversity that is representative of the clients in our service. The committee feels strongly that we must also build our "bench strength" going forward to ensure smooth, effective transitions as Board members complete their terms. The Committee is identifying candidates for our Board and also encouraging service through our Board "on-ramps" with Committee service. Committee service is an excellent way for potential Board members to contribute their unique talents to Board work with a smaller time commitment, while also trying out Board service to see if full Board engagement might be a good fit.
We are looking for interested, committed, brave, creative people who are willing to engage with us and commit to a volunteer future that includes key leadership work in the next one to three years. 
If this opportunity sounds like a fit, please complete the form below, and one of our consultants will contact you.