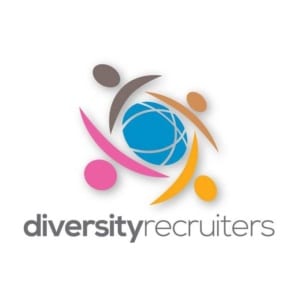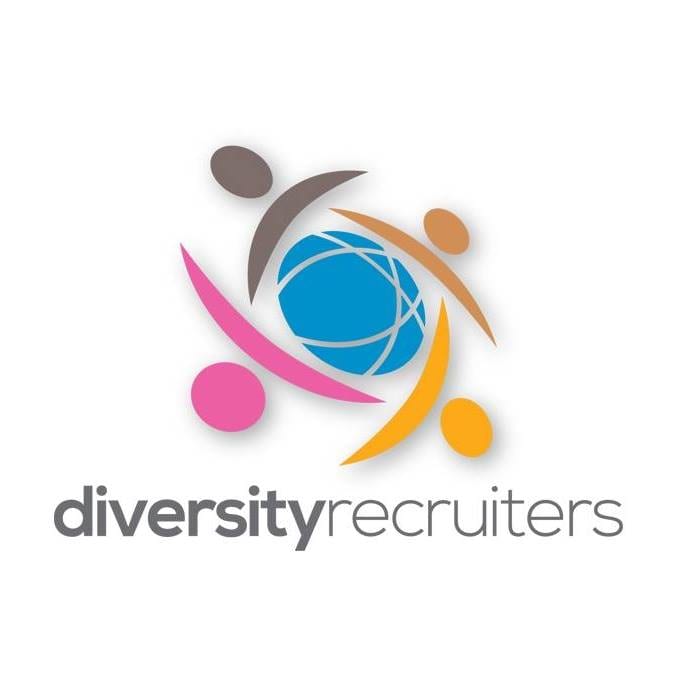 EXECUTIVE RECRUITER (CONTRACT)
SEATTLE, WA
---
Diversity Recruiters™ is seeking highly motivated and results-oriented contract recruiters to join our Talent Acquisition team. We are a dedicated group of professionals who are committed to building our company's greatest asset - our clients. Our company is expanding rapidly, and we are looking for seasoned executive recruiters to help us change the world.
OUR VISION & MISSION
We aspire to build a society in which all individuals have the opportunity to participate, prosper, and reach their full potential.
We also believe that employers should be reflective of the communities in which they serve. Our company's sole mission is to help firms realize their potential through workplace diversity.
RESPONSIBILITIES
The responsibilities of this position include, but are not limited to:
(1) Finding world class talent using our preferred approach. Recruit passive candidates and gauge chemistry of candidates for technical and cultural fit and motivation.
(2) Build and maintain network of potential candidates through proactive market research and on-going relationship management; conduct and turn passive candidates into active candidates.
(3) Articulate in writing recruiting plans with deliverables, timelines and a formal tracking process.
(4) Develop and implement strategies and initiatives that will drive the overall talent acquisition process, quality of hiring, and time-to-fill goals.
(5) Partner with the Managing Director to ensure a healthy pipeline is built against future recruitment needs.
(6) Use a solid understanding of the company's tools, processes, protocols and knowledge to recruit experienced-hire down to entry-level candidates.
(7) Recommend ideas and strategies related to recruitment that will contribute to the long-range growth of the company, implementing any new processes and fine tuning standard processes for recruiting that fits within Gannett's mission to deliver the highest quality results to the customer. Interview candidates within the framework of the position specification. Screen, interview and prepare an ideal candidate slate within an appropriate and consistent timeline.
QUALIFICATIONS
(1) Bachelor's degree preferred along with a Minimum of 5 years of recruitment experience with at least 2+ years of specialized recruiting in sales and/or corporate preferably from a corporate, digital or media environment.
(2) Experience with the latest and greatest sourcing tools including Chrome Extensions, Social Networking, LinkedIn Recruiter as well as the use of CRM tools.
(3) Ability to continually seek new sourcing options, and develop creative approaches to sourcing and delivering candidatesHigh volume recruiting experience.
(4) Must be able to manage a workload of 10+ executive requisitions at a time.
(5) Ability to troubleshoot and problem solve complex recruitment and hiring issues with minimum guidance. Ability to proactively network and establish effective working relationships.
(6) Strong communication skills, organizational and negotiation skills.
(7) Ability to execute recruiting strategy, including employer promotion in the marketplace, candidate management, diversity sourcing, and interview process management.
EQUAL EMPLOYMENT OPPORTUNITY AND NON-DISCRIMINATION:
Diversity Recruiters™ is committed to equal opportunity for all employees and applicants.  Diversity Recruiters™ does not discriminate with regards to hiring, assignment, promotion or other conditions of staff employment because of race, color, religion, sex, national origin, age, marital status, sexual orientation, gender, gender identity, veteran status, disability, genetic information or any other status protected under local, state or federal law. 
In accordance with the Americans with Disabilities Act, upon request, reasonable accommodations may be made to enable qualified individuals with disabilities to perform the essential functions of our positions.
FOR CONSIDERATION, SUBMIT INFORMATION REQUESTED BELOW: