YouthCare
Degale Cooper
Chief Program Officer
Third Sector
Dynasti Hunt
Managing Director, Talent
Central City Concern
Oscar Cordona
Chief People Officer
Homesight
Darryl Smith
Executive Director
Northwest Harvest
Wayne Shorter
Chief Operating Officer
"What I love about Diversity Recruiters™ is that they take the time to get to know your organization, your culture, and any challenges - and they look for the candidate that is truly the best fit. They take the time to understand what you need, so that when you meet with candidates, they are all great choices. The flow and follow through my both my agency and the candidates saved us time managing the process."
My experience with Diversity Recruiters™ was superb. I really enjoyed working with Nicole during my job search. She was wonderfully informative and supportive, and was great in terms of providing regular updates throughout the process. I also appreciated the way she communicated expectations clearly and provided feedback after interviews.
Our diversity placement rate is 94%.
Our vast network of candidates gives us the ability to find diverse candidate pools for most executive jobs.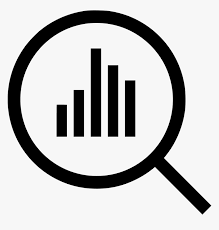 Our 6-Month retention rate is 100%.
Ensuring cultural fit is key. We take the time to understand our clients as well as the candidates we recommend. We're not successful unless you are.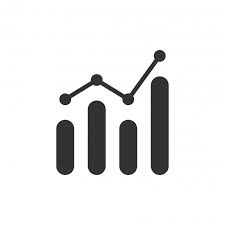 Our Time to first candidate is 31 days.
Our unique approach gives us the ability to deliver results quickly. Give us a call to find out more.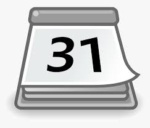 We've amassed a robust network of talented candidates actively seeking employers who care about diversity and inclusion. Our candidates can elect to have opportunities sent directly to their inbox.