With Great Power Comes Great Responsibility
It is no doubt that executive leaders hold great power in leading workplace diversity efforts across most organizations.
I've read a great book – Decolonizing Wealth. In it, Edgar Villanueva notes that 92 percent of foundation CEOs and 89 percent of foundation board members are without persons of color.
This lack of diversity has an enormous impact on organizational culture, and it affects how programs—including those intended to serve people of color—are designed and implemented.
Leaders have great responsibility in determining how organizations lead – both internally and externally – and the must ensure that their workforce is positioned to best serve their communities.
Hiring for diversity will not fix racism in company culture.
Leaders must be thought partners within their organization. It is not up to HR to change "their" culture. The leaders hold all the cards.
I've witnessed individuals react in defense when given feedback about their workforce composition, or when discussing white supremacy and marginalized populations. Leading with open ears and empathy – on both ends – will move the collective group further along the path to resolve many of the issues that we face today.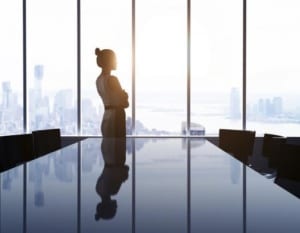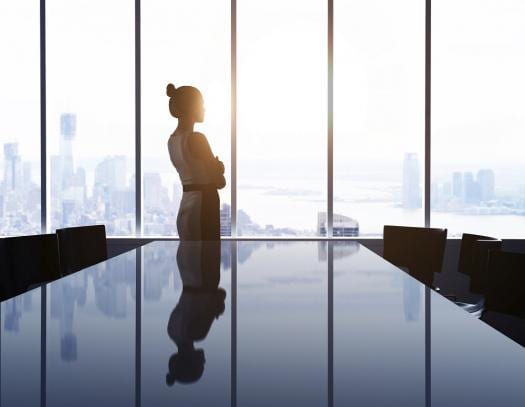 Our response to the COVID-19 pandemic is simple. We will always be here to support our partners and to serve our clients as long as there is a need.
Over the next few months, we will continue to find innovative approaches in helping our clients. Our businesses must continue.