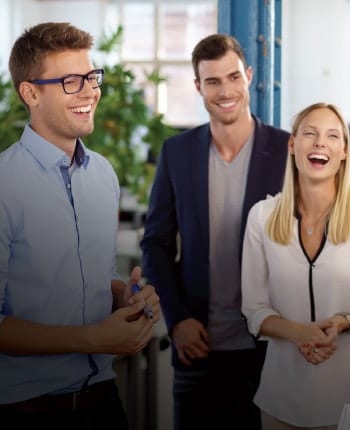 By: Meta S. Brown
Here's How To Overcome Objections To Diversity In Tech
Data analytics is one STEM field that has no shortage of women. Despite that, many professional channels are somehow managing to avoid involving women in analytics conferences and other professional venues.
Let me revise that. They don't mind women paying to attend their conferences or buy their products. Just don't expect to see women on the speaking agenda or the management team.
Over the past couple of years, I've pushed to get more women speakers at analytics conferences, primarily by writing and sharing profiles of hundreds of very accomplished in women in analytics. I figure, the more outstanding women they see, the less excuse conference organizers will have for excluding them.
The good news is that over the past couple of years I've seen some conferences diversify their speakers, and I've seen some businesses put women into desirable management roles for the first time.
The bad news is that I still get a lot of resistance.
Ladies and gentlemen, if we want to see more women and minorities throughout tech industries, we have to push for that, in ways big and small, every day. I suggested 8 ways to help get more women and minorities speaking at tech conferences in a recent post.
Now, let's talk about what to do when people push back.
Meta S. Brown is author of Data Mining for Dummies and creator of the Storytelling for Data Analysts and Storytelling for Tech workshops. http://www.metabrown.com.