openSec2row1
Executive & Professional Level Openings
BRADLEY ANGLE
Bradley Angle serves anyone affected by domestic violence. We value the dignity and personal story...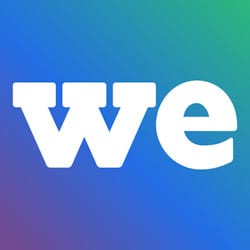 WECONNECT
The right candidate will be a T-Shaped "doer" with potential to become a leader. Right...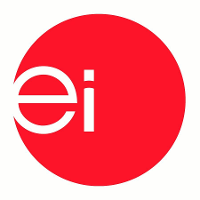 ENVIROISSUES
EnviroIssues is looking for a full-time HR Manager. This role serves as the go-to HR...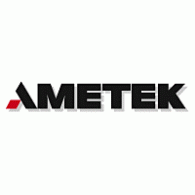 VICE PRESIDENT HUMAN RESOURCES...
The Vice President of HR is accountable for the development and delivery of programs and...
openSec4row1
Organizations Valuing Diversity
openSec4row2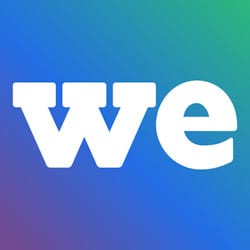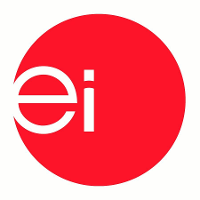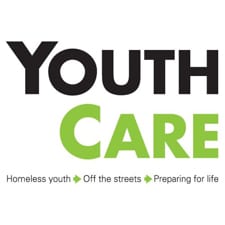 openSec5row1
Looking for a diverse pool of qualified applicants?
POST YOUR JOB