openSec2row1
Executive & Professional Level Openings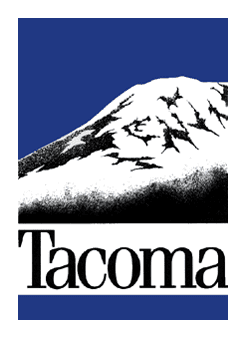 City of Tacoma
The City of Tacoma provides high-quality, innovative and cost-effective municipal services that enhance the lives...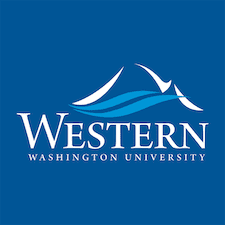 WWU Small Business Development...
The SBDC program is designed to provide high quality business and economic development assistance to...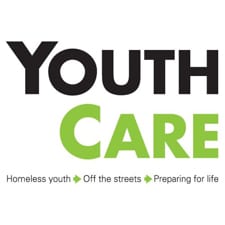 CHIEF PROGRAM OFFICER
YouthCare builds confidence and self-sufficiency for young people experiencing homelessness ages 12-24 by providing a...
CLINICAL DIRECTOR (DIRECTOR OF...
Since being founded in 1963, Pioneer Human Services has expanded from a single halfway house...
openSec4row1
Organizations Valuing Diversity
openSec4row2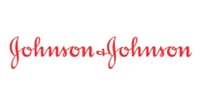 openSec5row1
Looking for a diverse pool of qualified applicants?
POST YOUR JOB