openSec2row1
Executive & Professional Level Openings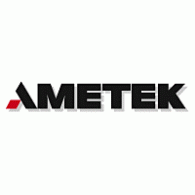 HUMAN RESOURCES MANAGER (Charlotte,...
The Human Resources Manager will contribute to the business strategy by helping senior leaders to...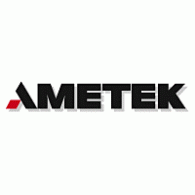 VICE PRESIDENT HUMAN RESOURCES...
The Vice President of HR is accountable for the development and delivery of programs and...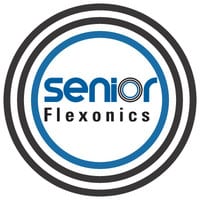 SENIOR FLEXONICS
Senior Flexonics has a long history of Engineering and Manufacturing excellence and design in the...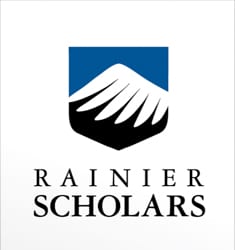 openSec4row1
Organizations Valuing Diversity
openSec4row2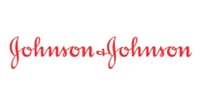 openSec5row1
Looking for a diverse pool of qualified applicants?
POST YOUR JOB