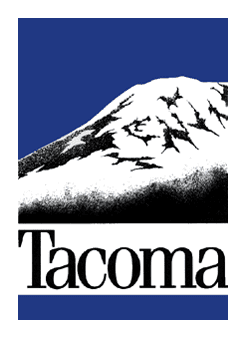 Community and Economic Development Director
The City of Tacoma is recruiting candidates for the executive position of Community and Economic Development (CED) Director. The CED Director is a key member of the City's Executive Leadership Team with a critical leadership role in advancing the City's economic development strategy. The CED Director is expected to perform highly complex, innovative work resulting in positive, significant impacts to Tacoma and the regional community.
For a detailed description of this opportunity, and to apply, please click the below link:

.