Strategic Partnerships Manager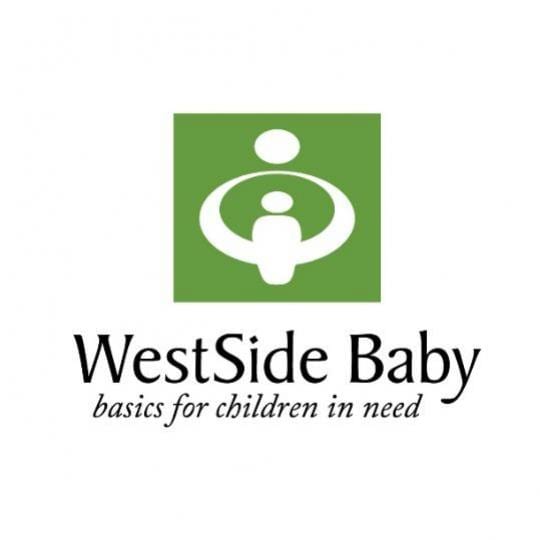 WestSide Baby is looking for a Strategic Partnerships Manager!
WestSide Baby is a nonprofit organization that collects new and used items for children and babies and distributes them free of charge to King County families in need. We work with local social service agencies assisting low-income families. Agencies request items from us and deliver them to families who are homeless, living in transitional housing, in need of a little help during a difficult transition. We work every day with the hope that all babies and young children in our community have their physical needs met – diapers, food, clothing, appropriate toys, books, and safety equipment for their care.
For information regarding this search, or to apply, please contact nicole@diversityrecruiters.com.
Thank you!
.