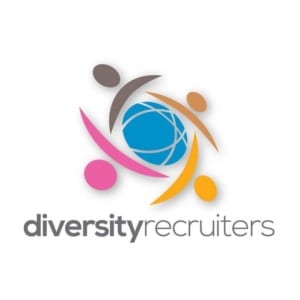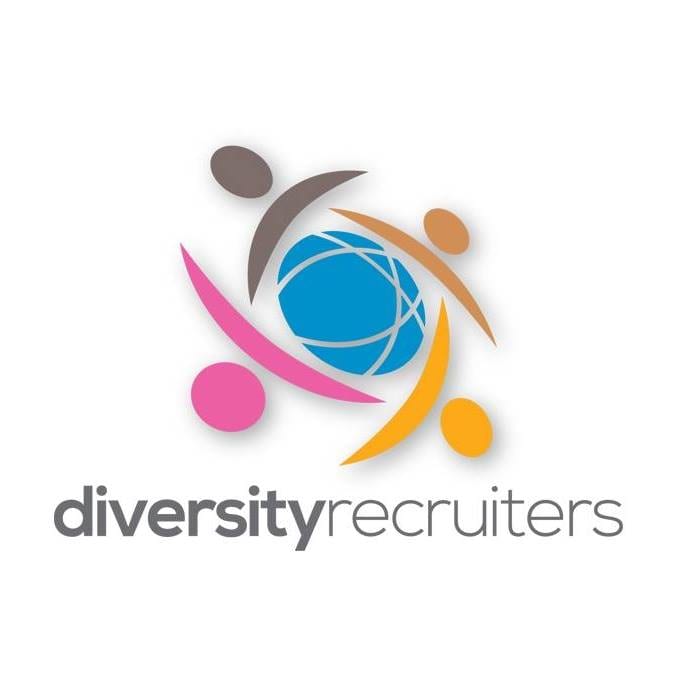 Diversity Recruiters™ (DR) is currently searching for an Executive Recruiter to join our team! The role of the Executive Recruiter is to generate direct hire fees through sourcing, screening, interviewing and presenting candidates to client companies for direct hire positions. Executive Recruiters follow activity and production guidelines company requirements.
WHO ARE WE? 
Diversity Recruiters™ is a WMBE certified, for-profit social enterprise that was founded in 2016 to help connect talented women and minorities to employers who care about diversity and inclusion. We believe that a talented and diverse workforce supports innovation and economic freedom. Our value proposition is unique in that (1) we are local, (2) we are a pay-for-performance placement firm that shares the risk with our clients, and (3) we are specialized – our sole passion is to innovate through diversity.
We also care deeply about social impact. As a social enterprise, we donate a substantial percentage of our year-end profits to non-profits in our local community to support scholarship initiatives and to support individuals living with barriers.
To review more detail about the opportunity, and to apply, please click the link below: