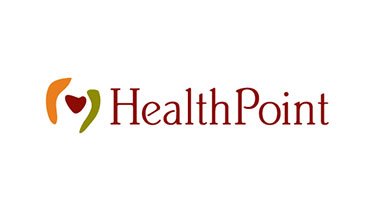 Are you interested in joining a dynamic Talent Management team focused on improving the quality of the employee experience? We're looking for someone to join our team to champion the goal of improved organizational programs for learning and development. Come practice your passion with us.
HealthPoint is a community-based, community-supported and community-governed network of non-profit health centers dedicated to providing expert, high-quality care to all who need it, regardless of circumstances. Founded in 1971, we believe that the quality of your health care should not depend on how much money you make, what language you speak or what your health is, because everyone deserves great care.
Position Summary:
The Director of Talent Pathways and Learning is responsible for the design, development and delivery of all organization-wide learning and development. Champions continual learning and talent management as core competencies and expectations of HealthPoint leadership to further the growth and development of teams that build engagement, enhance retention of top talent and ensure HealthPoint is sustainable to meet the needs of the patients and communities we serve.
For more information about this position, or to apply, click the below link: