Chief Operating Officer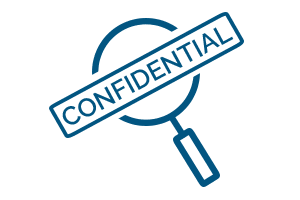 The board and executive director (ED) of a non-profit in King County are looking for a mission-focused, seasoned, strategic, and process-minded leader with experience scaling an organization, leading an executive management team, and developing a performance culture among a group of diverse, talented individuals. The COO must be a leader who is able to help others through cost-effective results that make the vision a reality. Importantly, the successful COO will have the skills, sensitivity, and personal confidence to tap into the power that each member of the team brings to this mission.
Key Qualifications
As a prerequisite, the successful candidate must believe in the company's core values and be driven by the mission. The candidate should demonstrate a passion for breaking new ground to lead social change. Beyond that, we are seeking a candidate that has proven experience in scaling a multi-site organization and a demonstrated ability to both lead and build the capabilities of a driven, bright, diverse team.
The successful candidate will most likely have had management experience with a for-profit organization. As noted, this is an organization driven by the values of its people, so experience in managing a "values-driven" organization will be highly prized. 
The COO must have a results-proven track record of exceeding goals and a bottom-line orientation; evidence of the ability to consistently make good decisions through a combination of analysis, wisdom, experience, and judgment; high level of business acumen including successful P&L management; the ability to balance the delivery of programs against the realities of a budget; and problem solving, project management, and creative resourcefulness.
For more information about this confidential search, please contact nicole@diversityrecruiters.com for more information.
.
.