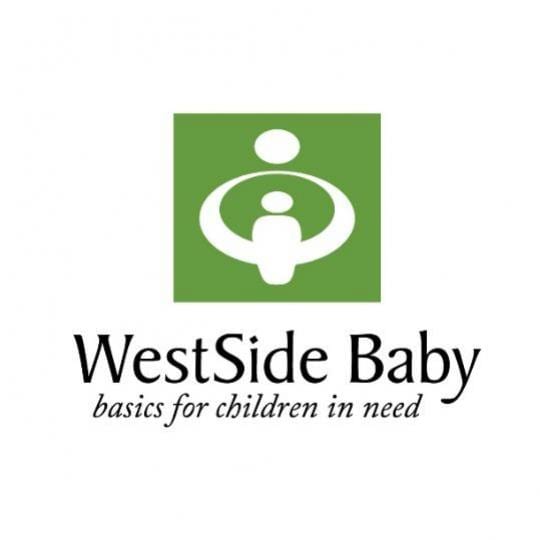 Project Specialist - Fund Development
The Development Project Specialist supports WestSide Baby's Development efforts through execution and organization of WestSide Baby annual giving and event-based fundraising strategies. This position will collaborate on the strategy to meet the goals of each event and campaign, will develop a work plan to produce the desired results and will serve as the project manager as the plan is carried out. The project specialist role will have significant responsibility for implementation of strategy and will also be responsible for engaging stakeholders and staff support to plan and execute strategies.
This is a full-time; 40 hours a week exempt salaried position at our White Center,Seattle office. The Development Manager supervises this position. Salary range is $42k-$45k depending on experience; generous benefit package, PTO and holiday pay available. Additional hours expected leading up to and just following major events. Occasional weekend and evening hours likely.
Priority deadline July 1, 2019.
***RESPONSIBILITIES***
Project Management (20%)
Create each Annual Giving and Event project plan (target audience and engagement tactics) to maximize the budget and staff resources in order to produce desired results
Manage annual giving and events budget
Project lead for event/campaign team to effectively collaborate on, and implement key event support strategies
Update quarterly dashboard to monitor and report progress on annual fund development strategies and goals
Events & Annual Giving Fundraising (75%)
Responsible for the planning logistics and productions of all donor events and annual giving campaigns, including: CommuniTea, Third Party fundraisers, open houses, Fall Fundraiser, JOY campaign and Stuff the Bus campaign. In addition to creating and managing the project plan and timeline, this role would:
Support corporate sponsorship recruitment and renewals and collaborate with marketing to ensure recognition and stewardship of all sponsors
Recruit, engage, and steward event table captains
Collaborate with marketing to implement marketing and communications plans for all target audiences
Create and implement timeline for event production and logistics
Manage post-event/campaign work plan, including clean-up, attendee acknowledgement, gift processing, etc.
Outreach Support (5%)
Collaborate with Marketing/Public Affairs and Volunteer Relations to increase our visibility in target markets and neighborhoods, through community fairs, festivals and events
Collaborate with Marketing/Public Affairs and Volunteer Relations to identify, strategize and implement opportunities for financial donations and increased engagement from volunteers, corporate groups and drivers
Assist Community Outreach Coordinator at community fairs, festivals and events
REQUIRED QUALIFICATIONS
Independent problem solving, project management and event planning experience
High attention to detail
Exemplary communication skills and the ability to engage support to execute projects
Excellent writing skills with knowledge of "standards of practice" for electronic communications.
Ability to organize and prioritize work
Ability to work accurately and quickly under stress to meet deadlines
Excellent interpersonal skills
PREFERRED QUALIFICATIONS
Non-profit fundraising experience
Demonstrated experience managing and coordinating a staff team and volunteers for events
Proficiency in Non-profit database program such as Greater Giving, eTapestry and/or Salesforce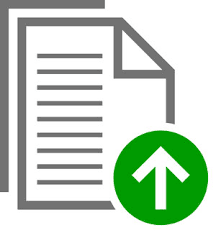 UPLOAD RESUME