---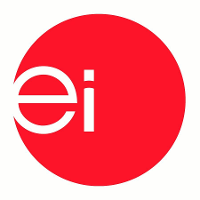 EnviroIssues is looking for a full-time HR Manager. This role serves as the go-to HR lead and partners with company leadership to identify people priorities for the organization with an emphasis on diversity, inclusion, transparency and employee engagement. The HR lead also supports the day to day operations for maintaining a highly-skilled workforce and delivering quality human resource services to ensure EnviroIssues is an even better place to work.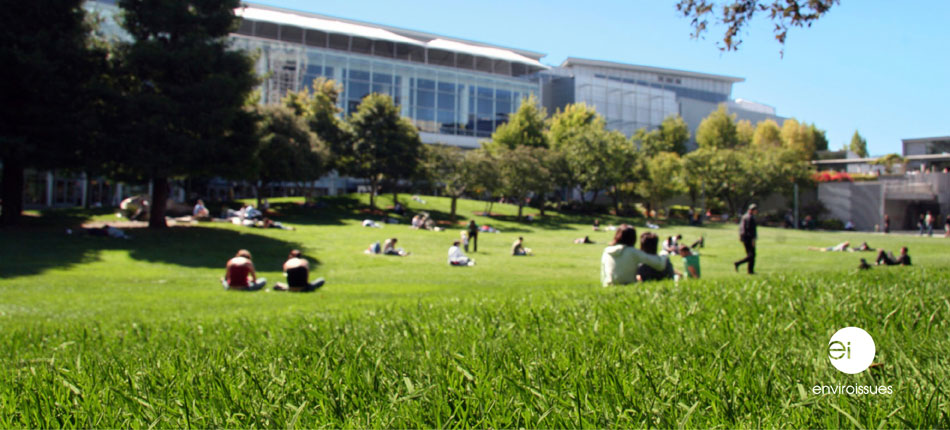 This position manages and drives multiple HR programs of the full employee lifecycle including but not limited to recruiting, onboarding, training, benefits administration, leave requests, employee relations, safety, labor law compliance, conflict resolution, inclusion and equity, and employee offboarding. The HR Manager will also be responsible for building strong relationships with both employees and leaders across the organization; working collaboratively with the Accounting team; supporting the development and execution of internal initiatives; educating staff on benefits, rights and protections; interpreting employment law, and applying HR policies and practices; sharing best practices with staff managers; working to manage employee issues by mediating conflicts, conducting investigations and reaching appropriate resolutions; aggregating employee feedback to present to company leadership with recommendations to address feedback; and partnering with company leadership to proactively identify solutions to employee related challenges.
For information regarding this search, or to apply, please contact nicole@diversityrecruiters.com.

.