E-MENTORING FOR DIVERSE PROFESSIONALS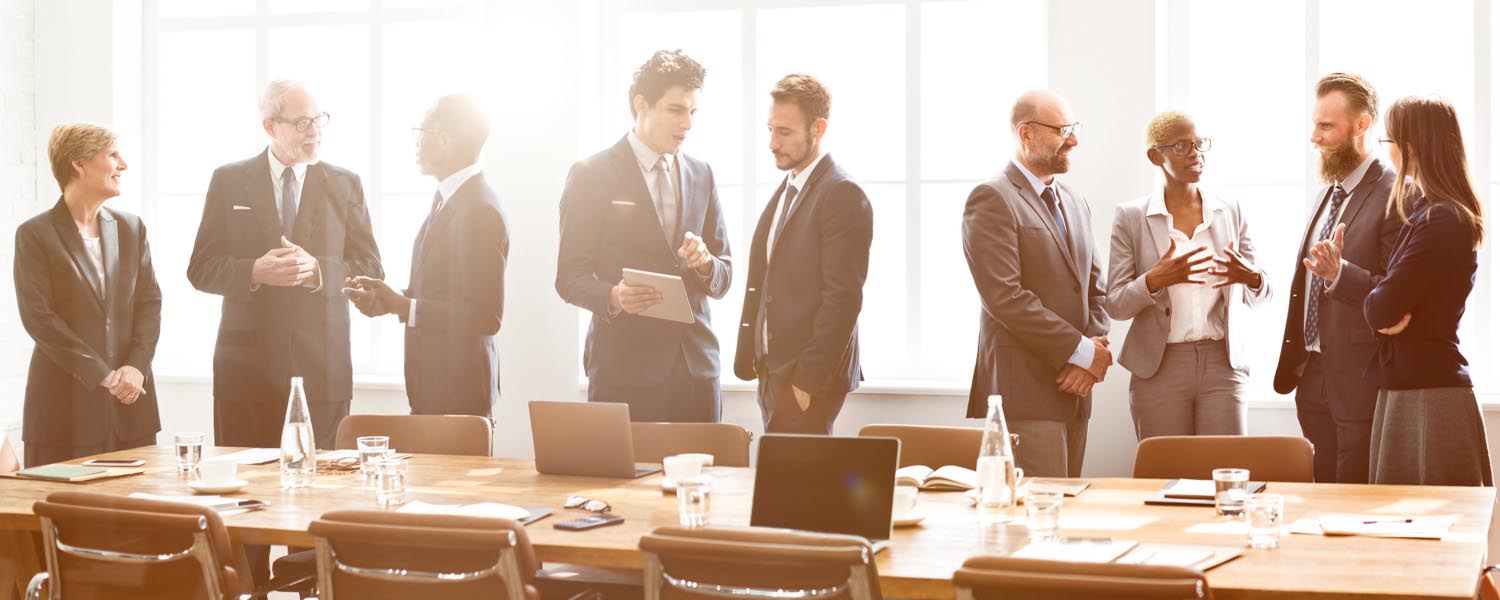 E-mentoring is a means of providing a guided mentoring relationship using online software or email. It stemmed from mentoring programs with the invention of the Internet, and began to gain popularity around 1993. E-mentoring shares the benefits associated with face-to-face mentoring, including psychosocial, informational and career development benefits and moreover adds more.
The most cited advantage of e-mentoring is its boundaryless existence; it can be done anywhere regardless of distance and time, if computers, tablets, or a mobile device is accessible.
Our online mentor board is where professionals connect to establish mentor/ mentee relationships that foster personal and professional growth and development.
Complete the form below and one of our mentors will get back to you.