Diversity Desperately Needs Inclusion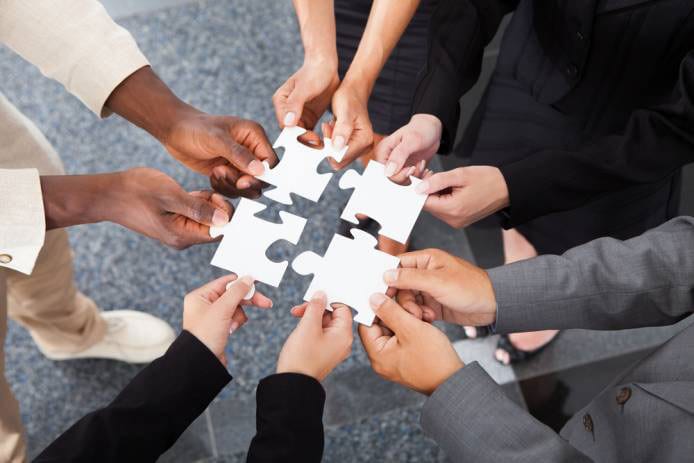 By: Tony Wright
Several months ago, I was invited to attend a small gathering to discuss workplace diversity. I sat alongside other leaders for breakfast to learn about what they'd done to help diversify their work teams. The facilitator of this small gathering was a very passionate white female that sought to change the usual demographic in the upper echelons of management. As she began to facilitate the discussion, I leaned forward with curiosity, as I knew that, on this day, I'd learn something different. The energy in the room was fantastic. 
The facilitator arranged for a group of prominent leaders - all white men - to engage in an interactive conversation with the audience about how to ensure women were given ample opportunities to compete for leadership positions. She asked really tough questions, and quite frankly, the (white) men gave solid responses that were really helpful. Many of these men had already implemented succuessful hiring initiatives to give more women opportunities to compete. They were changing the demographic of their companies, and they had the numbers to prove it.
One CEO gave specifics about how his organization shaped interview panels so that the ratio of men to women was appropriate. Basically, his theory was that a balanced panel would more than likely make a balanced decision. This simple tweak obviously made a big impact in his organization - more women were allegedly given more opportunities for advancement.
In another example, a CEO stated that he mandated that diversity committees be formed in different divisions throughout his organization. He stated that the committees were formed to bring back innovative ideas that supported the advancement of diversity. Similar to the earlier example, women were asked to participate in these committees, and as such, they developed plans that were thoughtful and deliberate. After these plans were implemented, the CEO stated that they quickly began to see changes - positive changes - in all layers of management in his organization.
After several other CEOs spoke, and the audience asked their fair share of questions, the facilitator summarized the lessons learned for us to take back to our home organizations. Enthused and ready to put a plan in place for my company, I pointed my attention back to the facilitator to listen to her closing remarks. Her powerpoint ended with a before and after picture of an executive team. The "current state" image showcased a gathering of business men - all white men - dressed in fancy suits and ties. The "future state" image was much different. It was a collection of men and women, all dressed professionally - - - and, they were all - - -  white.
Not a single woman of color.
As I looked around the room, the audience appeared to be excited and engaged. I was not. I was beginning to feel defeated, as if people who looked like me were intentionally carved out of the diversity conversation. You see, I am an African American male. No one else in the room looked like me.
In an instant, I transitioned from being highly engaged, to feeling a sense of frustration. I felt alone.
And then, it hit me. 
Diversity requires inclusion at all levels. Without it, it diversity doesn't stick, and there is no real, sustainable engagement. We must include everyone in the conversation to have balance - including black men, and white men. Women of color, members of the LGBTQ community, disabled employees... The list goes on. No member of any "group" will have the desire to participate in such an important conversation if they aren't positively impacted.
Thoughtful inclusion of everyone is probably the best way to get full participation when having these types of discussions. Without inclusion, there's often a diversity backlash that can occur, which is what I felt when I saw the all-white image of an executive leadership team.
.